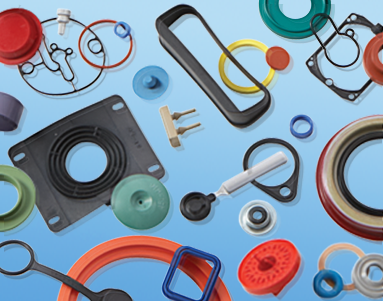 ISO 9001:2015 CERTIFIED
J Royal's ISO 9001:2015 Registration proves our commitment to our industry and customers.
J Royal's commitment to an independently verified Quality Management System is demonstrated by our ISO 9001:2015 Registration. Customer Benefit: Our quality system is recognized internationally; we communicate with our customers on the same terms.
J Royal proactively and regularly conducts measurable customer satisfaction surveys. Customer benefit: We take exceptional initiatives to solicit customer suggestions for improvement.
J Royal keeps current on "best practices" as ISO stresses continuous improvement. Customer benefit: You are assured improved information systems, warehouse management and delivery strategies are as important to the satisfaction of our customers as the product design.
Several internal processes are measured by J Royal to identify efficiency and cost improvements. Customer benefit: By controlling our cost, we constantly offer a fair value over time.
ISO demands awareness, training and competency of employees. Customer benefit: Our employees are knowledgeable and competent to deliver the right product at the requested time 97% of the time.
Quality Statement
Always doing the right thing, in the right way, the first time, at a cost that is a true value to our customer.